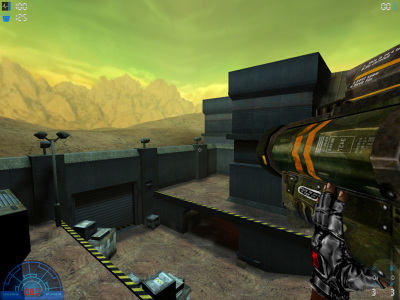 High Resolution Weapons Pack
Artist - Yaji

This gives all the human weapons a more higher resolution. There is no skin for the knife however.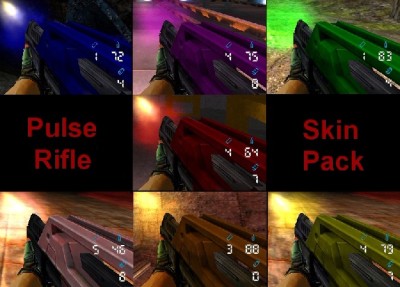 Change the pulse rifle to your favorite color with this awesome pulse rifle skin pack.


Weapon models that replace certain guns in the game. They also conveniently come with sounds.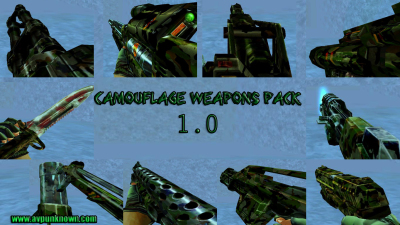 A skinpack that changes all the weapons to jungle camo. All human weapons are retextured.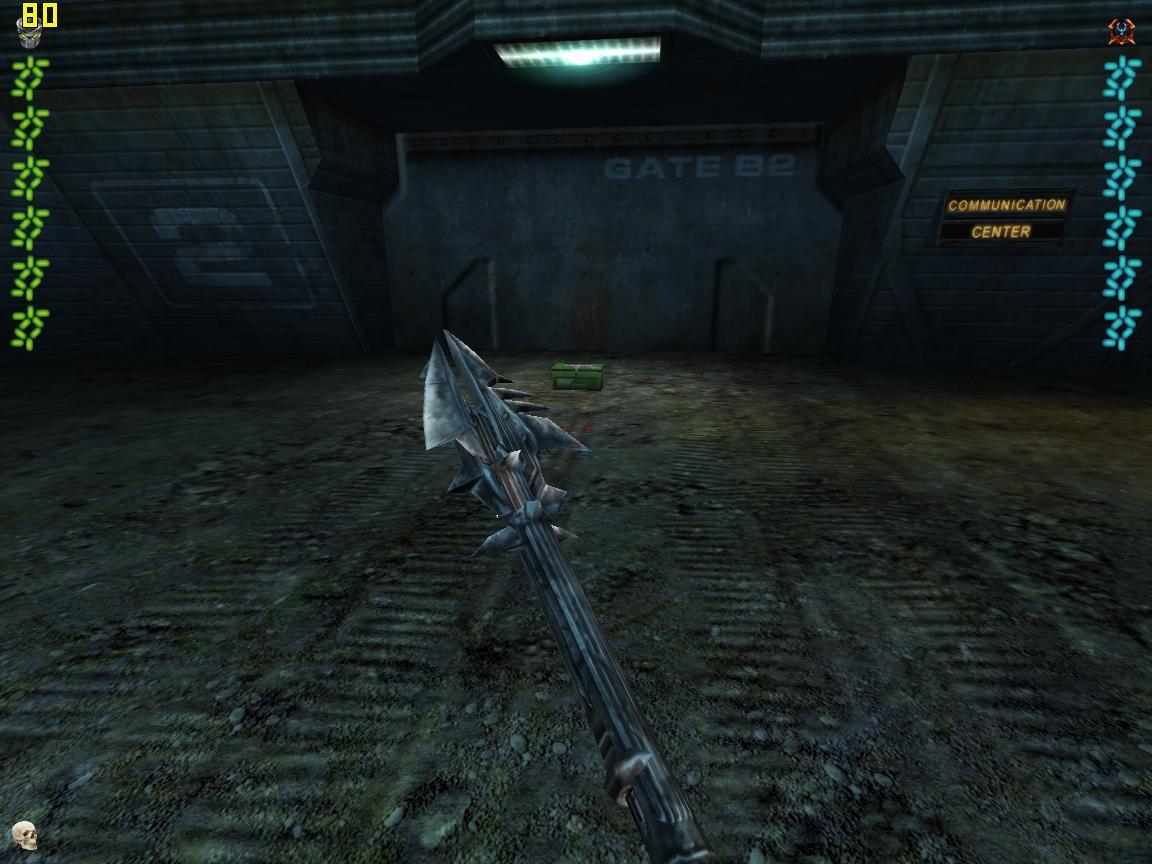 Artist - Sasa.cz

This skin is a First person and third person model with a different skin. One of AvP2's earliest custom models.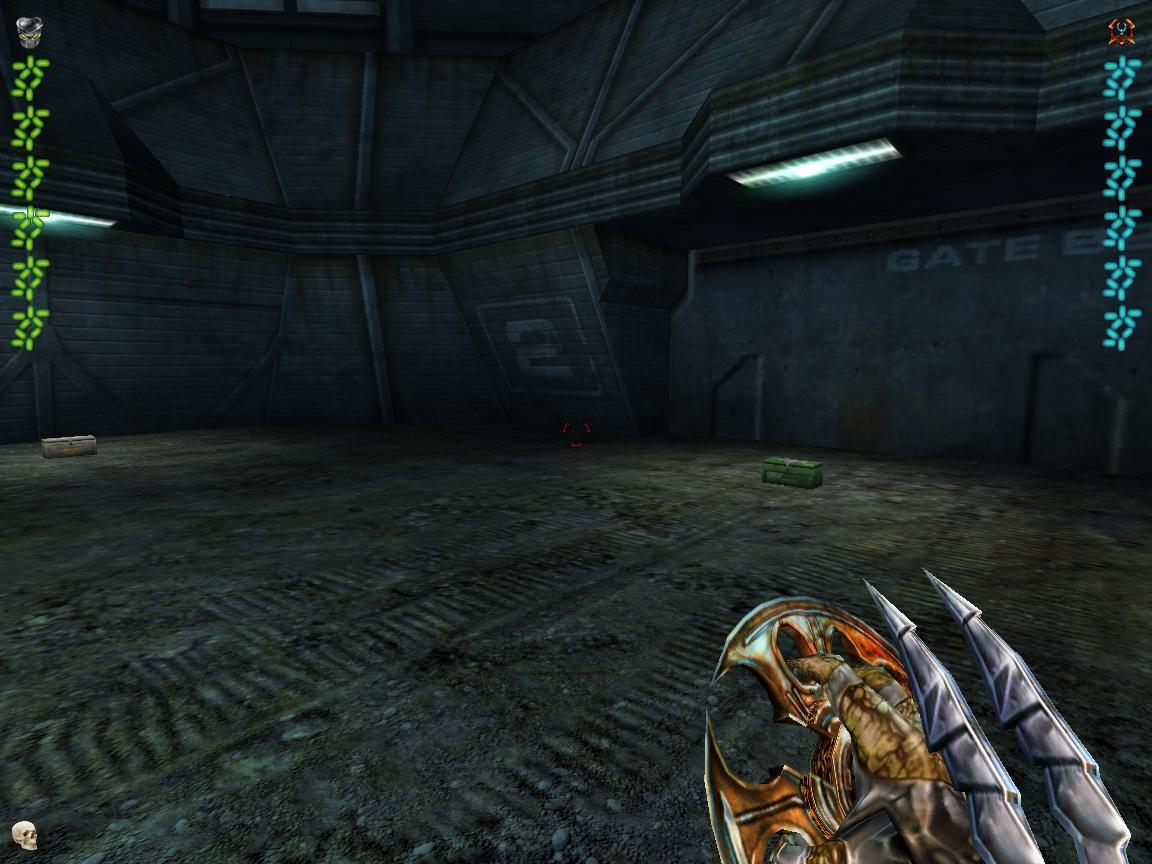 This first person model puts the wristblades into perspective when the disc is being used.