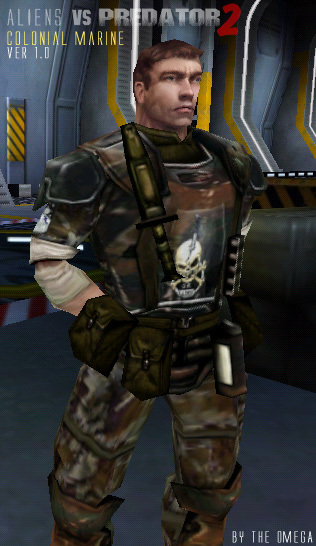 Artist - Omega

This changes Harrison to look more like the marines in the Aliens movie. Essentially a rendition of the armor.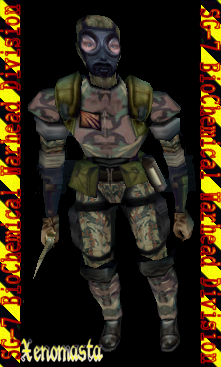 Artist - AlienMasta

This skin changes Dunya to look like a chemical trooper. Interesting gas mask and camo are included with this skin.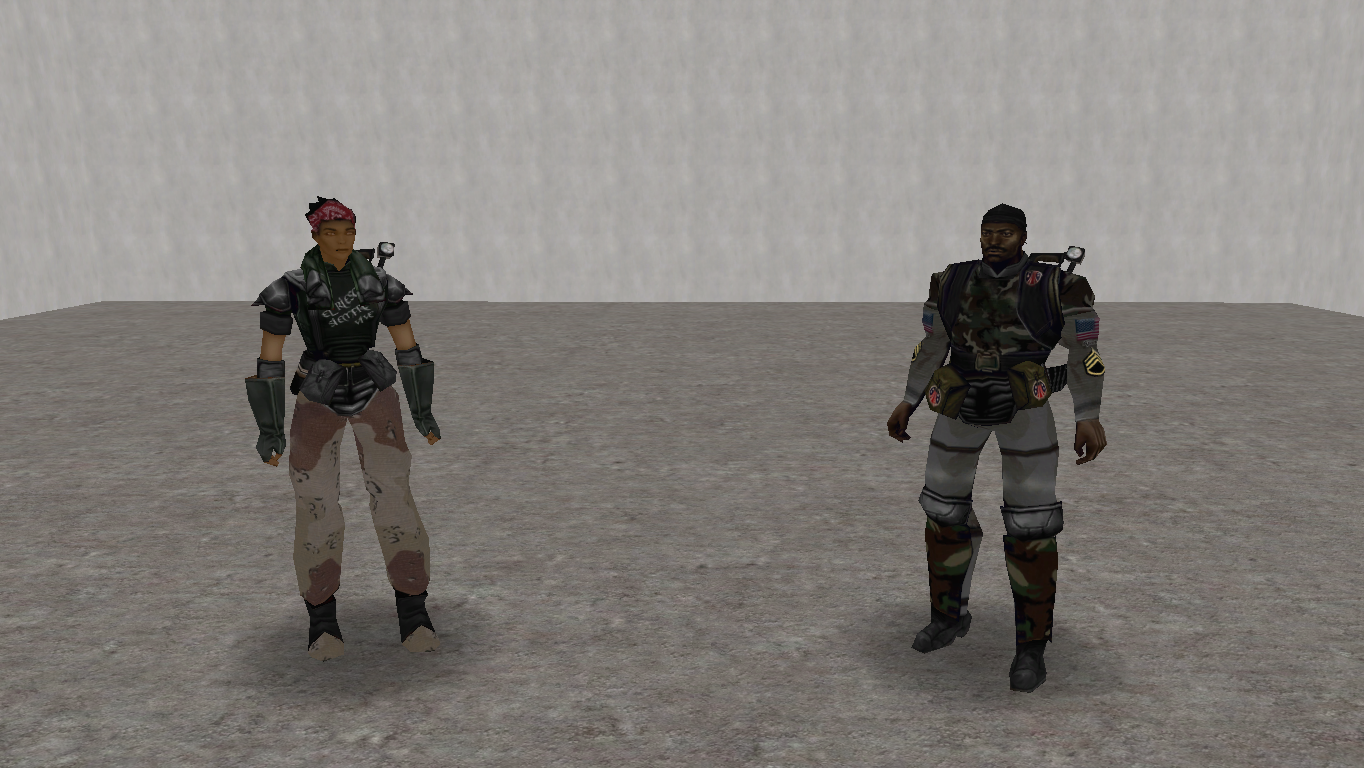 Artist - Huol

This includes gear. The iconic Vasquez and Apone replace Johnson and Jones in the game.
This skin alters Harrison to look like Corporal Hicks from the Aliens movie.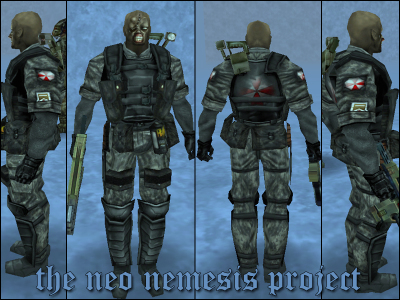 Artist - Ghostdown

This skin is a Resident Evil inspired skin. Dimitri is now replaced with the Nemesis.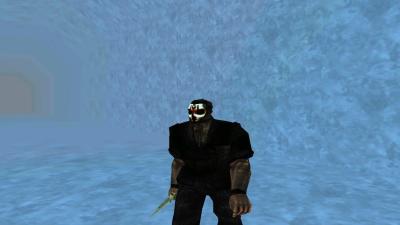 This skin is a Knight of the Old Republic inspired skin. Rykov is now replaced with Darth Nihilus